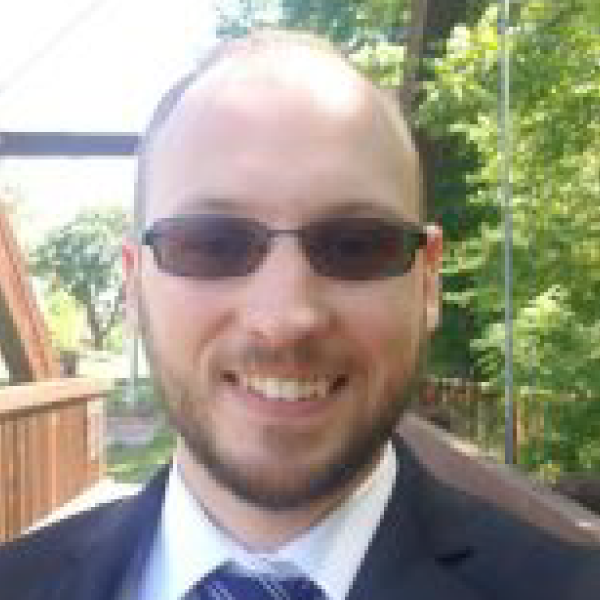 Zach Nordhof
Founder, Solutions Engineer
Zach holds a Bachelors in Networking from Davenport University. Working in the IT field since 2003 has given him lots of experience to tackle projects and problems from small to large.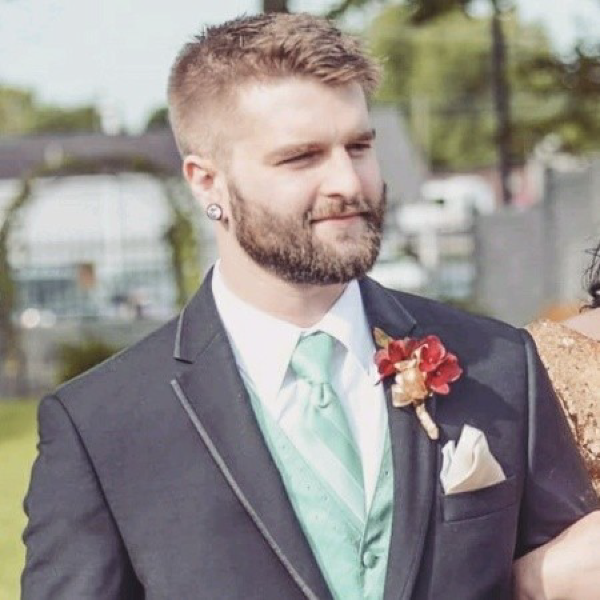 Josh Looney
Partner, Data Engineer
A Southwest Michigan native, Josh holds a Bachelors in Data Science from Western Michigan University. Coming from industries such as Insurance, E-Commerce, and Cannabis, has provided him exceptional insight into the retrieval, storage, and management of data. Working with complex and unique sets of data to provide usable information is his specialty.
Andy Klinger
Solutions Engineer
Andy applies a strong expertise in data-driven long-term strategic planning, challenging the status quo via a growth mindset. He is an operational-minded problem solver, identifying opportunities where people, products, and expertise intersect.
Andy encapsulates the direction that drives our organization forward, while acting as the glue to ease communications and unite people:

Oversee strategic business initiatives from development through execution
Represent executive team in decision-making, program management, and initiative implementation
Build and develop relationships with all constituents – customers, staff, and partners
Develop financial strategies that support the organization's business objective
Lorna Chapman
Account Rep
Lorna has 17 years of customer service and management experience and is part way through her bachelor's degree in business. All of that, along with her consultative sales experience and friendly personality, Lorna will bridge the gap between business owners and their technology by introducing them to ZDN Consulting.
Paul Phillips
Data Scientist
What is life without learning and adventure? Paul is passionate about helping others reach goals that otherwise feel unobtainable. He holds a bachelor's in Data Science from Western Michigan University and is pursuing a Masters in Applied Data Science from Syracuse University. Paul's industry experience ranges from scaling data acquisition and cleansing solutions, to building predictive models and business intelligence tools. His integrated approach to understanding industry needs has allowed him to tackle a diverse set of data science and analytics projects.
Bill Naylor
Full Stack Developer
Bill is a graduate of Western Michigan University with a degree in Computer Science. He is passionate about using software to solve problems, automate processes, and make peoples' jobs easier. As a full-stack developer, he is constantly working to keep up with the latest and greatest technologies.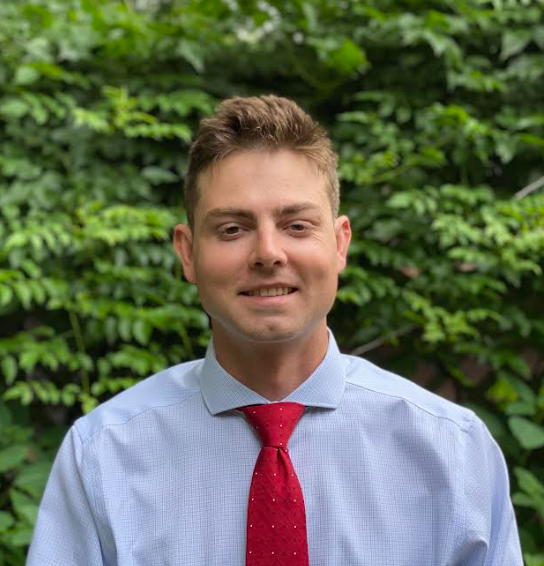 Kyle Hammerberg
Junior Data Scientist
Kyle holds a master's degree in quantitative economics from Western Michigan University. In graduate school, he specialized in econometrics and machine learning. Kyle has experience delivering machine learning solutions that bring business value with specializations in time series forecasting, text analysis, data mining, and cloud computing.
Brock Roelofs
METRC Consultant
Brock holds a Bachelors in Biosystems Engineering from Michigan State University and has been working in the Michigan Cannabis Industry since it was fully legalized in 2019. Brock has a strong understanding of the statewide tracking system, METRC and can help guide businesses through the many challenges that METRC brings.